Registrations 2019 - 2020
---
What Division do I register in for the 2019 - 2020 season?
INTRO TO HOCKEY: players born in 2013/2014/2015
NOVICE: players born in 2011/2012
ATOM: players born in 2009/2010
PEE WEE: players born in 2007/2008
BANTAM: players born in 2005/2006
MIDGET: players born in 2002/2003/2004
Pre-registration is very important to Wetaskiwin Minor Hockey in order for us to get a very close idea of the player numbers that we will be dealing with for the upcoming season.
Registration fees will increase by $200.00 for all registrations received after July 31st 2019. (Does not apply to new members)
The purpose of this late fee is to ensure that everyone registers prior to this date so that we can plan accordingly. These registration numbers are used to determine the number of teams and coaches needed, and to request the amount of ice needed to be booked from the City of Wetaskiwin.
If you are unsure if your child may or may not play this season, we ask that you still please register to ensure space is available.
*PLEASE NOTE- FEES DO NOT HAVE TO BE PAID AT THE TIME OF REGISTRATION,BUT THEY ARE DUE IN FULL BY OCTOBER 15TH 2019.*
For 2019 - 2020 Season fees please click HERE
REGISTRATION STEPS FOR ALL PLAYERS
1) Click the On-line registration link below and follow the steps. Please refer above for information as to the proper division to register in (for example, a player born in 2005 would select the Bantam Division.)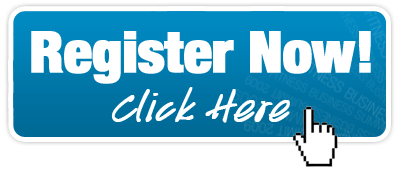 2) Complete the Respect in Sport online program. This a mandatory course for at least one parent per household with a player in minor hockey. This is a different version than the Coach Respect in Sport and is still required even if someone in your household has the coach version. To complete the course click HERE

Tryout Requirements for Wetaskiwin Minor Hockey:
When attending the Wetaskiwin Minor Hockey Association Tryout camps you must register online, before stepping on the ice.

Tryout Requirements for AA/AAA Elite Stream Hockey:

1. Register with your home minor hockey association.

2. Complete the "Notification to Tryout" signed by your local minor hockey association.

Notification Of Tryout