June 01, 2019
---
---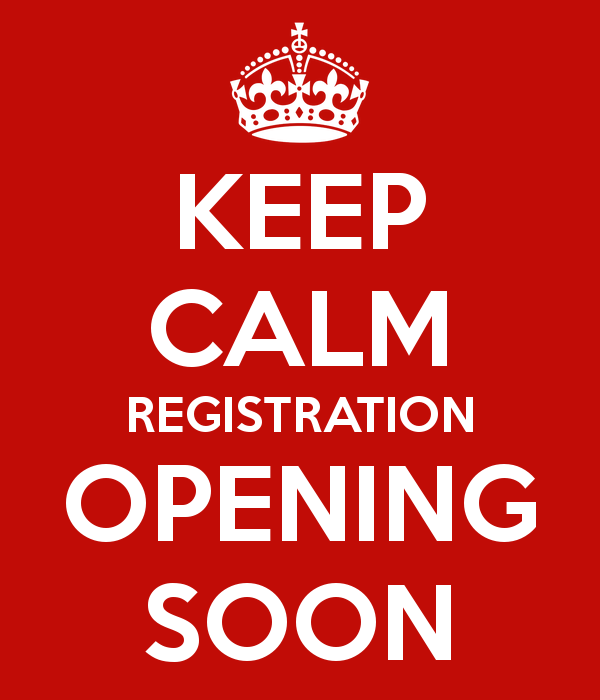 ---
Just a reminder that registration for the WMHA 2019-2020 hockey season will open on June 1st and will run until July 31st. For more information, please click on the "Register Your Player" on the WMHA home page.
We will be sending out discount codes for those that have already have worked bingos. If this applies to you please watch for an email in the next few days.
Any questions regarding payments or discount codes, please contact treasurer17.wmha@gmail.com. Any registration questions regarding player boundries, ages, Respect In Sport, or other general registration inquiries, please contact registrar17.wmha@gmail.com
Looking forward to a great season!
WMHA Executive