Rogers Hometown Hockey in Leduc
---
---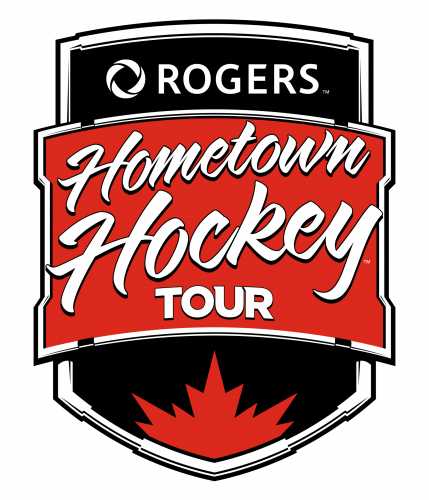 ---
Rogers Hometown Hockey will celebrate hockey in our community, and you can be a part of it! The festival is at the LRC in Leduc February 2
nd
(12 a.m.-6 p.m.) and
3
rd
(9 a.m.-4 p.m.)
. The Leduc community and all its teams are a major part of the festival, and we want
you and your team to join us
. There will be lots of free activities for the whole family to participate in, including live entertainment, games and fun activities.
One of the best parts is that all kids who are part of any team are invited to walk in the Parade of Champions. The Parade of Champions kicks off the live Sportsnet broadcast of the Edmonton-Montreal hockey game on Sunday; the kids all wear their jerseys and hold homemade banners promoting their team. They will see Ron Mclean and Tara Slone and be a part of the national broadcast! It is a great way to show off your team and their love for hockey. The live Sportsnet broadcast starts at 11:30 a.m. on Sunday, February 3rd. Remember to arrive at 10:45 and to use the free park and ride from Alexandra Park and Christ the King as there will be no street parking and limited parking for LRC users.
We are asking surrounding teams to come and join us as well in the celebrations and the Parade of Champions. A few weeks ago Strahcona County held the rogers Hometown Hockey event, and they had 102 teams present at the Parade of Champions. We are aiming to beat them with more teams in our Parade of Champions! So please, come helps us Celebrate!
Bring your athlete, bring a team banner, and bring the family to Rogers Hometown Hockey. Let me know if you have any questions about the parade. We look forward to seeing your team on TV in February!
Please see the attached link to RSVP your teams attendance!
Team Registration Flyer, click
HERE