Picture Day Dec 5th
---
---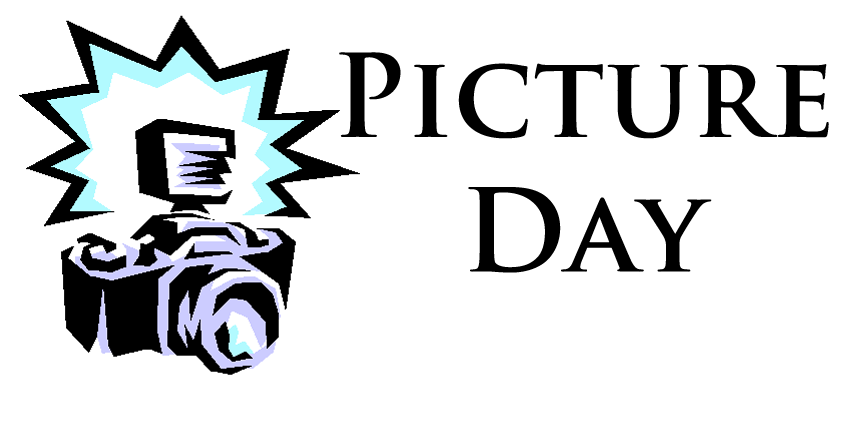 ---
Picture Day is December 5th
To view schedule, click HERE All pictures will be taken off ice this year.
Please ensure that your child is ready 15 minutes prior to their scheduled time. All WMH players are to wear the BLUE W/Iceking jersey, except for Timbit teams. Please remember to bring your gloves & stick. We ask that your team coordinates with each other (hoodies or shirt and tie under the jersey, pants etc.) So check with your team manger.
All players will receive a team picture combo compliments of WMHA, This year Jasper Studio has included a digital file from CaptureLife, which gives you the the option to order prints directly from the app (CaptureLife) and have them delivery right to your door.
To print Price List, click HERE
**Coaches/Managers, please print off and fill out a shooting list prior to your scheduled time. Shooting List, click HERE **