Coaching Clinics
---
---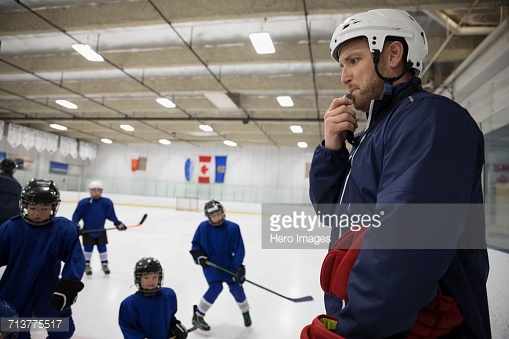 ---
The following Coaching Clinics will be in Wetaskiwin for anyone that require them. The Checking Clinic is required for the following divisions - Atom, Peewee, Bantam, and Midget. Please use the following links to register.
Coaching Level 2 (September 17, 2017) - click Here
Coaching Level 1 (September 23, 2017) - click Here
Checking Clinic (September 24, 2017) - click Here
All WMHA coaches must attend the Free Practice Planning Clinic.
Practice Palnning (October 01, 2017) - click Here
**WMHA will reimburse for the above clinics.**
If you have any questions, please contact Jim Wood - Player/Coach Development @ jwood.wmha@gmail.com